Doll Measurements
| | | | |
| --- | --- | --- | --- |
| Material | Silicone | Height | 170 cm / 5.6 ft |
| Shoulder | 40 cm | Weight | 42.2 kg / 93 lb |
| Breast | 87.5 cm | Under Breast | 71.5 cm |
| Waist | 64.5 cm | Hips | 94 cm |
| Arm length | 68 cm | Footstep | 23 cm |
| Anal depth | 17 cm | Vagina depth | 16 cm |
| Mouth depth | 7 cm(only available for Soft silicone head) | Package | 156×46×31 cm |
【Head Softness】-Compare Video
---
Video:https://www.youtube.com/watch?v=5U5x7ytwM98
---
【Body Makeup-Compare image】-Left image: normal body makeup ;
-Right image: Realistic body makeup
---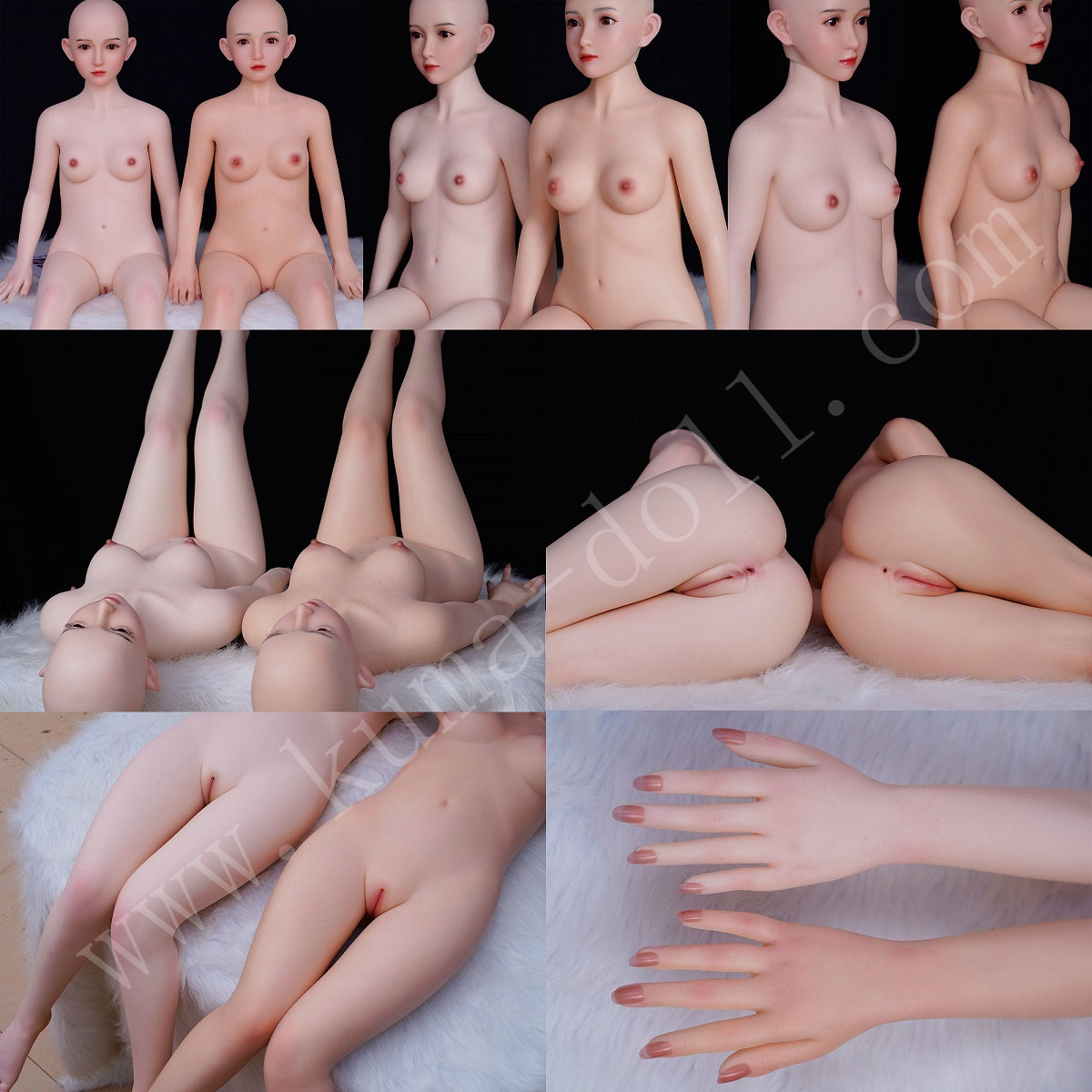 ---
【Product Show Video】
---
---
Z

ELEX New Features Description Collection Page


1. Zelex Auto Vagina Sucking Option
This option is available on X165cm plump, 170cm and 175cm silicone bodies, compatible with fixed vagina only. Zelex will make two holes on your doll for installing the connectors when this option is chosen.
---
---
2. Zelex Head Softness Demo
---
3. Zelex Head Movable Jaw
---
---
---
4. Zelex Implanted Hair Comparison
---
---


5.The new EXP skeleton has launched!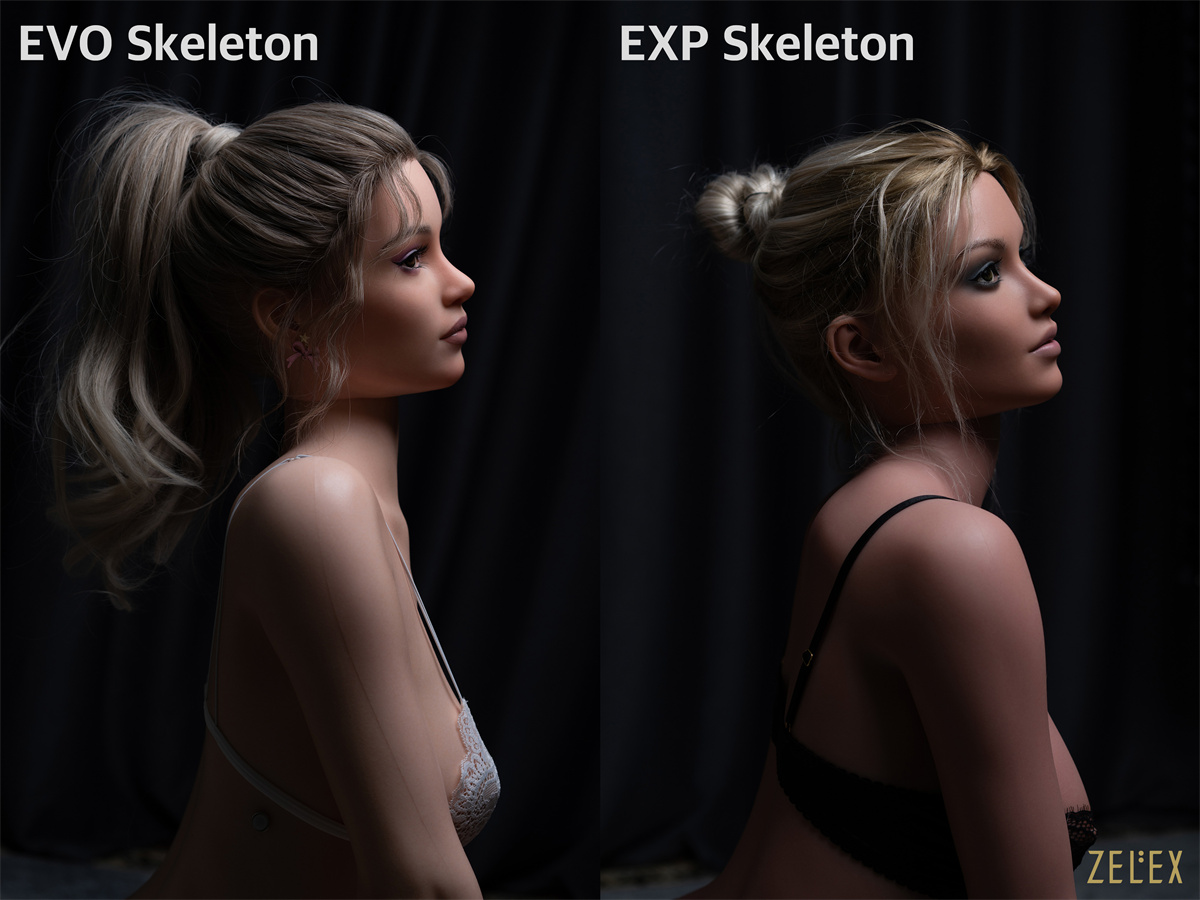 ---
Comparison Video of EVO and EXP skeleton
---


6. Zelex Doll Inspiration Series Removable Labia Shape & Inner Texture
Applicable to 170cm and 175cm silicone removable vagina only at the moment.


7. Softer Breasts & Butt

The combination of 3D scanning and 3D printing technologies.
Entirely comparable to real people.
8. Rea

listic Oral Structure
Oral structure with movable jaws.
Unique and superb experience.