Personal profile of Amatsuka Moe
Amatsuka Moe (Japanese: 天使もえ/あまつかもえ, July 10, 1994 -) is a Japanese AV actress and singer, born in Tokyo , the agency is Bstar, currently exclusive contract AV film Quotient is Faleno.
On May 31, 2014, Angel Moe made her debut as a dressed sexy idol, and made her AV debut on July 7 of the same year.
On March 3, 2015, Angel Moe won the Newcomer Award of the Adult Radio Award . On March 18, she released her first solo single "Girl with Flax Hair", and went to Taipei City to promote the single on April 4 of the same year. On May 4, she won the Best Newcomer Award of the DMM Adult Award. She, Kizuna Sakura and China Matsuoka were selected as support girls for AVOPEN2015 . On September 26, she became a member of Ebisu ★ Muscat.
In 2016, Angel Moe and Saakura Mauna served as PR ambassadors for the Adult Radio Awards.
On February 2, 2017, Angel Moe graduated from Ebisu ★ Muscat.
On February 7, 2020, it was announced that S1 graduated and joined Faleno.
We signed Amatsuka Moe as a contract star!!!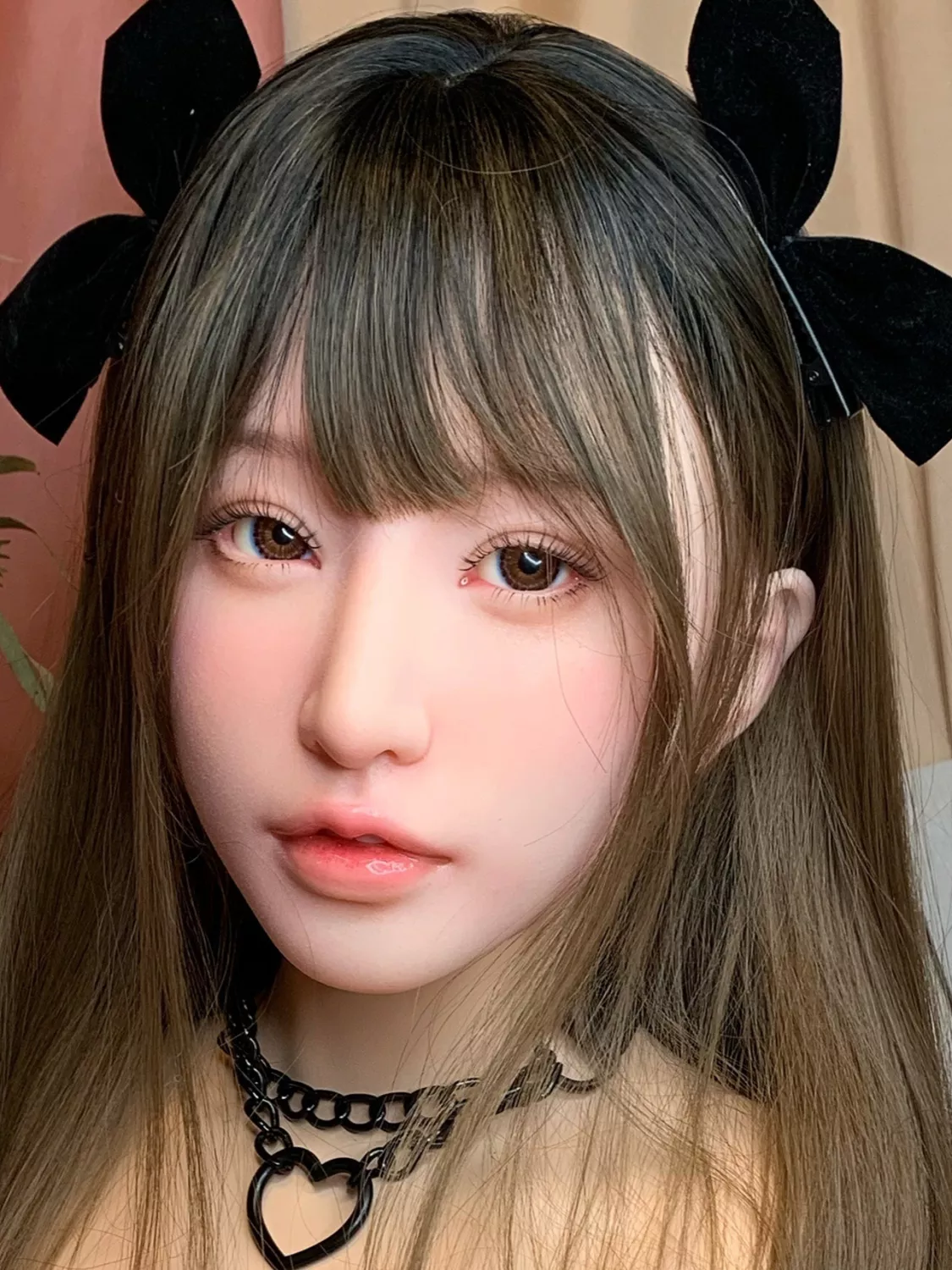 Amatsuka Moe's lifelike sex dolls video (click here)
We will launch a series of simulation sex dolls about Amatsuka Moe.
Please keep following our website(www.kumadoll.com)