SHEDOLL options description
---
SHEDOLL was founded in 2022 and their products first opened up in Asia with their very cute Asian faces and many different body sizes.
The removable chin and oral feature are their specialty features, and the best part is that their newest oral feature doesn't distort the eye part after the mouth is opened.
If you like dolls with Asian faces, look no further than this brand.
---
1.Realistic paint and skin textures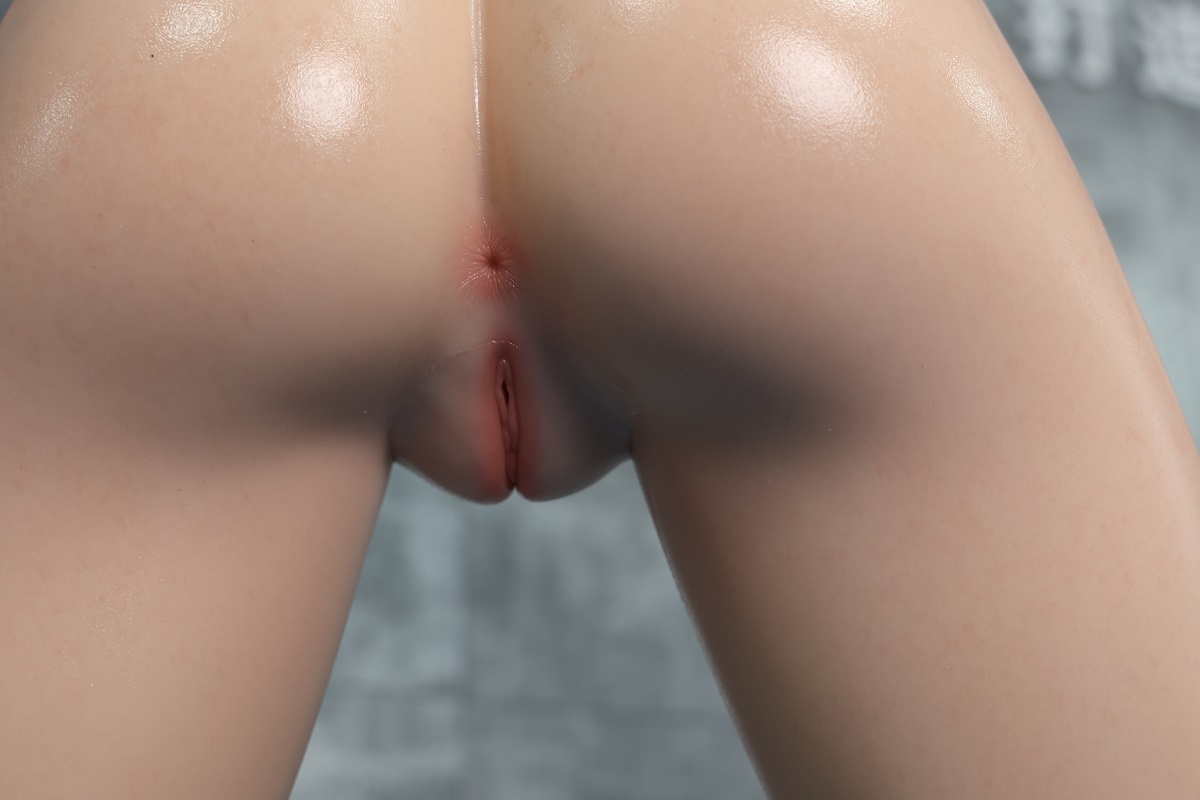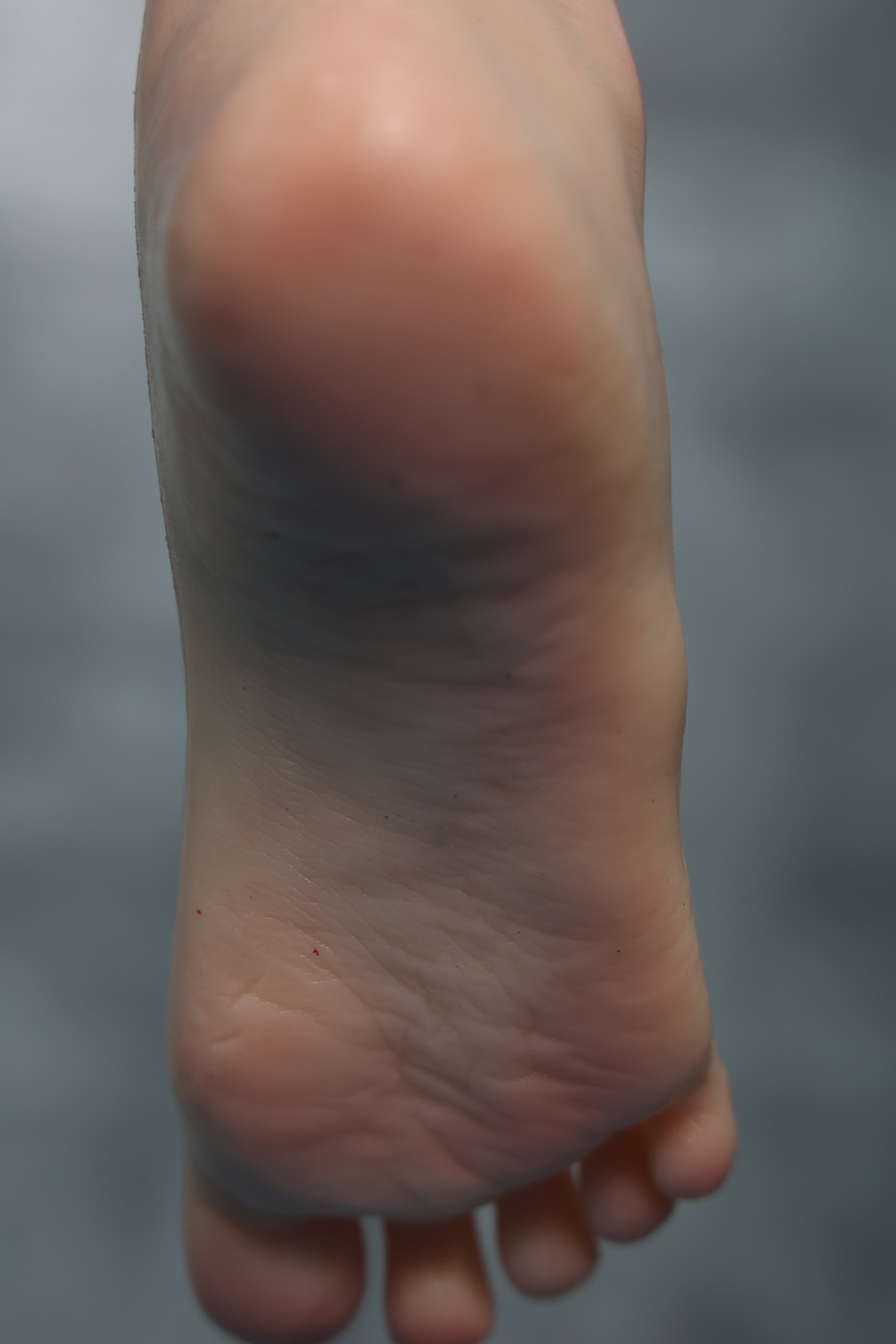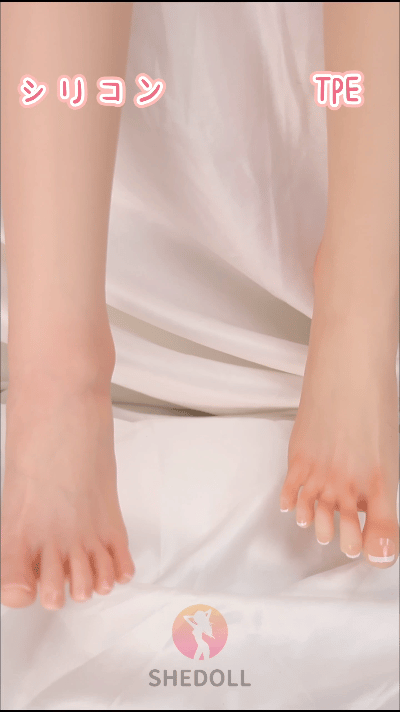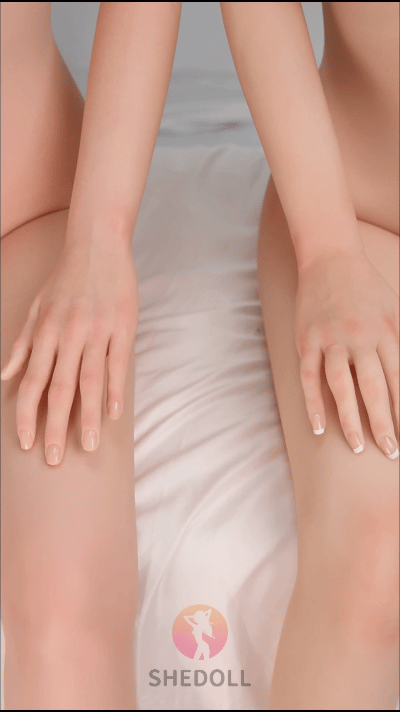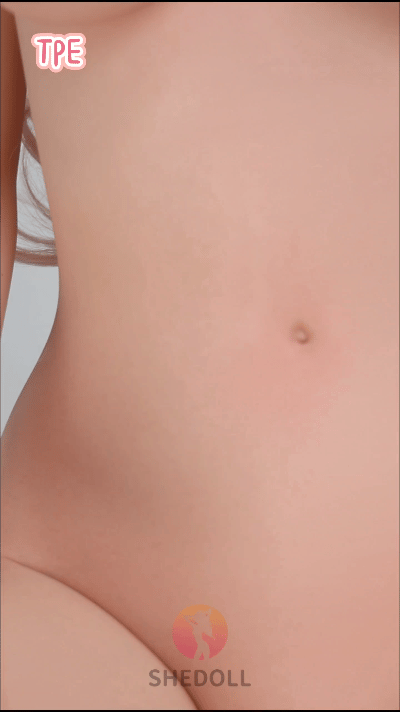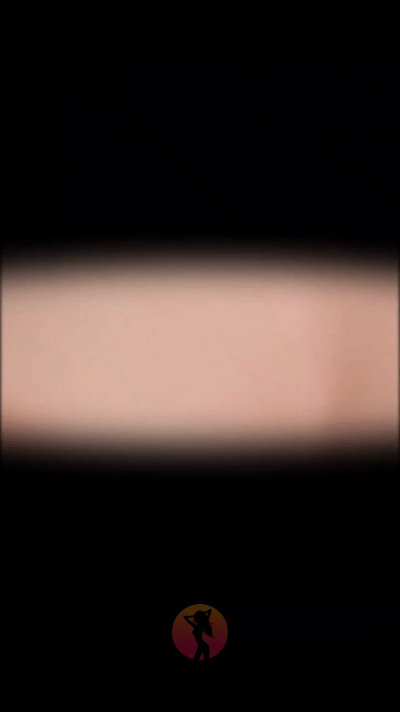 ---
2.Articulated fingers are more natural, making it easy for your doll to have more photo gestures.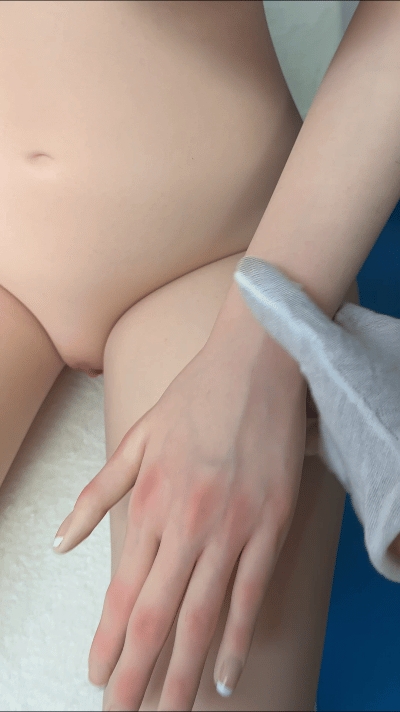 ---
3. Uniquely developed fluid filler provides a more delicate tactile feel and more natural breast swaying.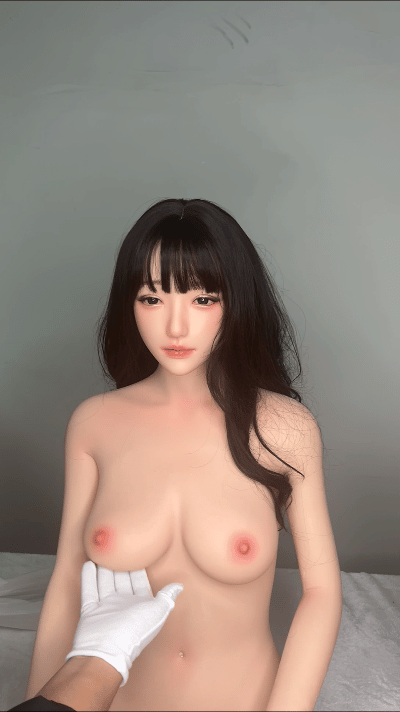 4. The hard-foot line is very fine and cannot be noticed without careful observation.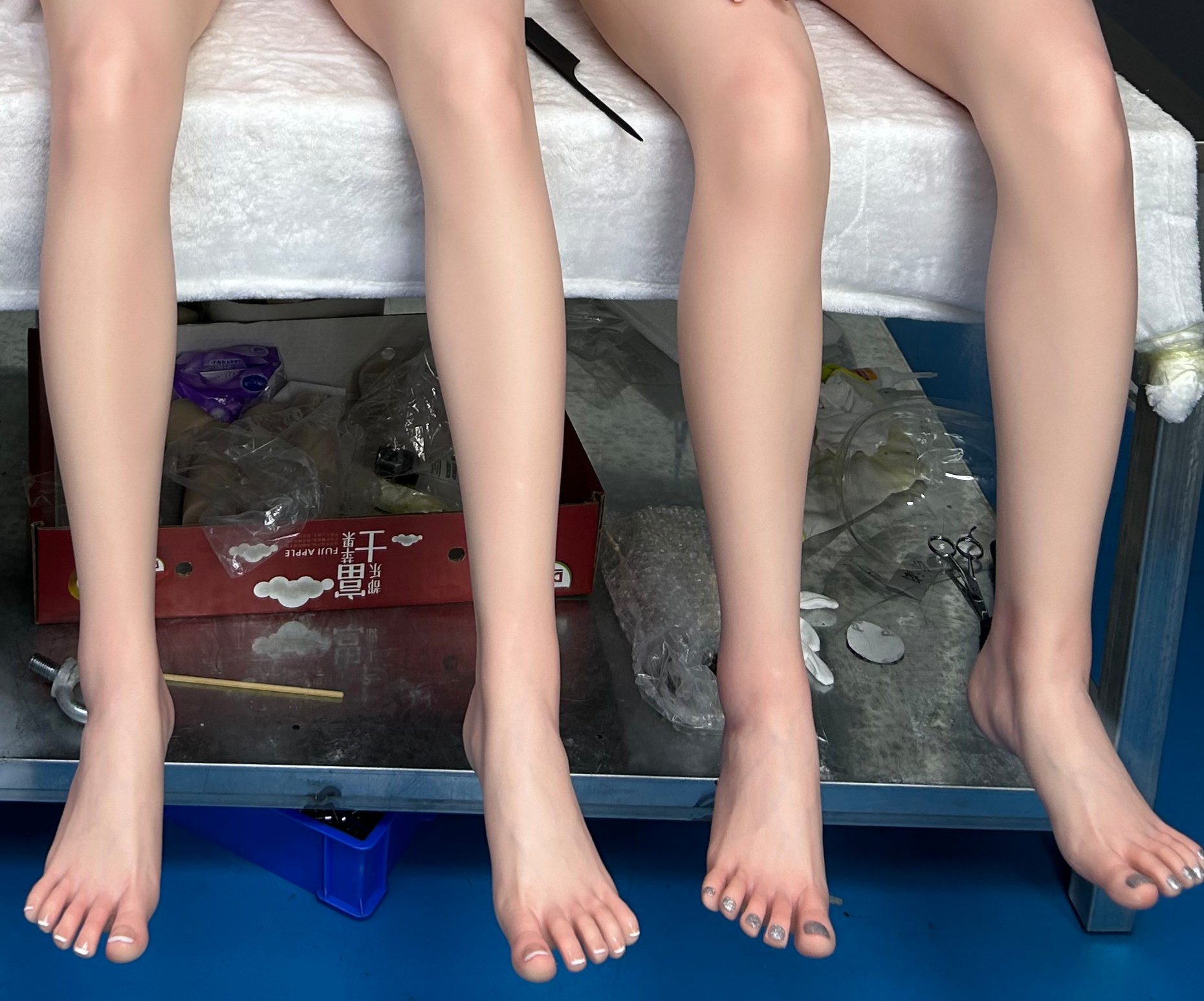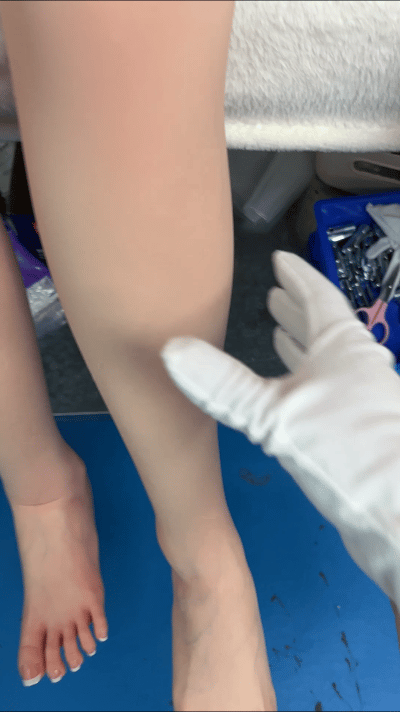 ---